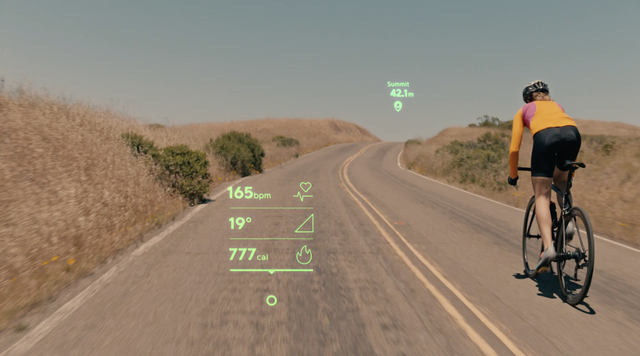 Mojo Vision Raises Additional $51 Million+ in Series B-1 Round, Funding Development of First True Smart Contact Lens
SARATOGA, Calif.–(BUSINESS WIRE)–Mojo Vision, the Invisible Computing company, today announced it has raised more than $51 million in a Series B-1 investment round to propel the development of the first true smart contact lens, Mojo Lens. 
This new round brings Mojo Vision's total funding to date to more than $159 million.
Mojo Vision's latest round of funding was led by New Enterprise Associates (NEA) with participation from top strategic investors and venture firms, including Gradient Ventures, Khosla Ventures, Liberty Global Ventures, Struck Capital, Dolby Family Ventures, Motorola Solutions Venture Capital, Fusion Fund, Intellectus Partners, KDDI Open Innovation Fund, Numbase Group, InFocus Capital Partners, and others.