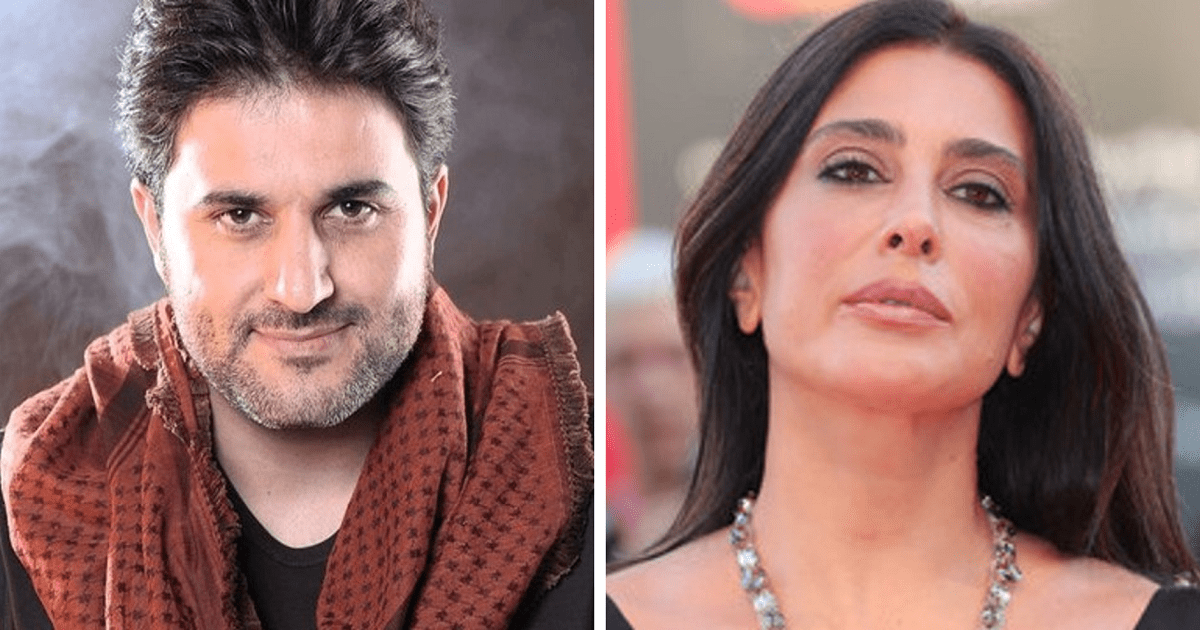 Candle of Hope, an application on which you light candles and count 'candles of hope' instead of COVID-19 cases had people all over the world taking part in this campaign since it first started.
Lebanese and worldwide celebrities are participating and tagging each other for the purpose of spreading the message and raising the number of candles in their countries. Lebanese director Nadine Labaki is among the celebrities who joined in. She lit a candle and invited Oprah, Salma Hayek, and actress Glenn Close to do the same and share.
Read more about the campaign here.